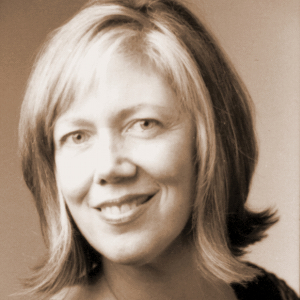 Lorraine Whittlesey is a composer, producer, writer, performer, and collaborator who began her professional career as a member of the Peanut Gallery on NBC's Howdy Doody Show in Manhattan. She was trained as a concert pianist and studied TV and film scoring at UCLA.
Ms Whittlesey's original and commissioned works have been performed at Baltimore's Meyerhoff Symphony Hall, Weill Hall at Carnegie Hall, and many international venues.
She was Composer-in-Residence for the American Visionary Art Museum in Baltimore and the Yale Gordon Artist-in-Residence at McDaniel College. She has received Maryland State Arts Council awards for composition and performance.
Ms Whittlesey and her long-time performance partner, Joyce J. Scott, have performed together on numerous occasions, most notably in their award-winning original performance series, Ebony & Irony.
Her original work was featured by the platinum-selling Arista hip hop artists, Naughty By Nature, on their album 19 Naughty Nine. She was a composer and performer for the New York Times' critically acclaimed New Wave band, The Lines.
Between 1993 and 1996 she was Project Director of the Computer Music Consort at the Peabody Conservatory of the Johns Hopkins University. She has been an invited speaker and panelist at numerous institutions, including the Maryland Institute College of Art, Princeton University, The Johns Hopkins University, Towson University, and Stevenson College.
She was Keynote Speaker and Curator at the Johns Hopkins University Digital Media Center for the Symposium titled "From Tubes and Transformers to Chips and Transistors: A History of Electronic and Computer Music."