ONGOING PROJECTS
2010 – present – Zippy The Pinhead: The Musical – A stage musical based on the original long-running syndicated comic strip, Zippy The Pinhead, composed in collaboration with artist Bill Griffith
1997 – present – Ebony & Irony – Joyce J. Scott and Lorraine Whittlesey present an ongoing music and comedy series, produced by Private Sector Productions. Past performances, at the Lava Lounge at the Art House (formerly the Chart House), the Creative Alliance's Patterson Theater, and other venues, have also featured David Crandall, Donna DiStefano, Lafayette Gilchrist, Charles Funn, Kristopher Funn, Serena Fizzay Miller, and Linda Nelson, Mink Stole, M. Dion Thompson, and Joe Wall as technical director.
---
COMMISSIONED WORK
2015 – Mays Chapel Elementary School – School Anthem, "Paws Up"
2003 – Walters Art Museum – Lorraine performed as a guest artist during of the 2003 VIVAT! celebration of the 300th anniversary of the sister city of Baltimore, St. Petersburg, Russia. The VIVAT! exhibition included concerts and workshops as a complement to the art exhibition
2001 – McDaniel College – "Memoria Technica" – performed by the Morpheus Trio
1998 – Parents Anonymous – "Through The Eyes Of A Child" — performed by the Peabody Children's Chorus
1986 – Oyster Bay Historical Society – Several pieces – performed by the composer at Carnegie Hall
1985 – Theodore Roosevelt Commissioning Committee – "We Lead The Way"
---
RESIDENCIES
2001-2002 – Yale Gordon Artist-in-Residence – presented seminars and lectures at Western Maryland College in April of 2001. A commissioned choral work was premiered on April 22nd for the investiture of the college's new President, Dr. Joan Devlin Coley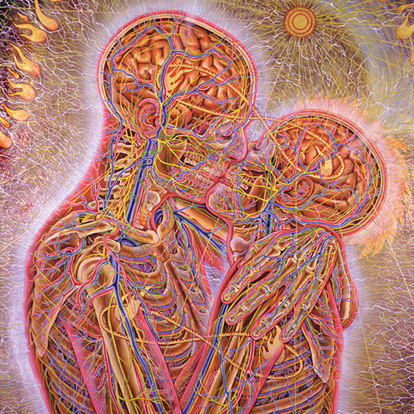 1998–2000 – The American Visionary Art Museum – As composer-in-residence at Baltimore's American Visionary Art Museum, LLW presented a series of concerts with original music inspired by various works in the exhibitions
1999 – WE ARE NOT ALONE…THE CONCERT was presented in the fall of 1999 and featured five new works scored for chorus, percussion, and electronics. It was performed at AVAM by Concert Artists of Baltimore under the direction of Maestro Edward Polochick. Visual and performance artist Joyce J. Scott led the audience on a tour of the exhibit prior to the concert. The concert was held in the Tall Sculpture Barn at AVAM with accompanying slides of the selected visual art.
1998 – LOVE: ERROR AND EROS series in the summer of 1998 featured 12 original works presented in-situ, with the spectators moving between artworks as the pieces were performed by various small ensembles & soloists